Coorporate fitness
New All Time Highs for you and your team
Fightbox's tailored corporate classes offer endless possibilities.
Together we strengthen the health and well-being of your team for both individual and shared goals. Challenge yourself in strength and fitness! Choose from our most popular classes tailored to both novice and more experienced exercisers.
Drinks and powerbars are available at the reception for energy before and after the class. Our changing rooms are well equipped with eminent hair and skin care products from IDA WARG and MOSS & NOOR. Choose "Towel Service" and we'll provide clean and fresh towels at every workout.
3 facilities centrally located on Södermalm and Stureplan with good connections that allow a smooth and easy commute to your nearest Fightbox.
THE CORPORATE
5000:- ex VAT
Corporate Workout 1h ink
Class Instructor –
Boxing Gloves –
Full access to hair & shower products
THE HOLE SHEBANG
6800:- ex VAT
Corporate Workout 1h ink
Class Instructor – Boxing Gloves
Towel Service – Protein shake
Full access to hair & shower products
But don´t take our word for it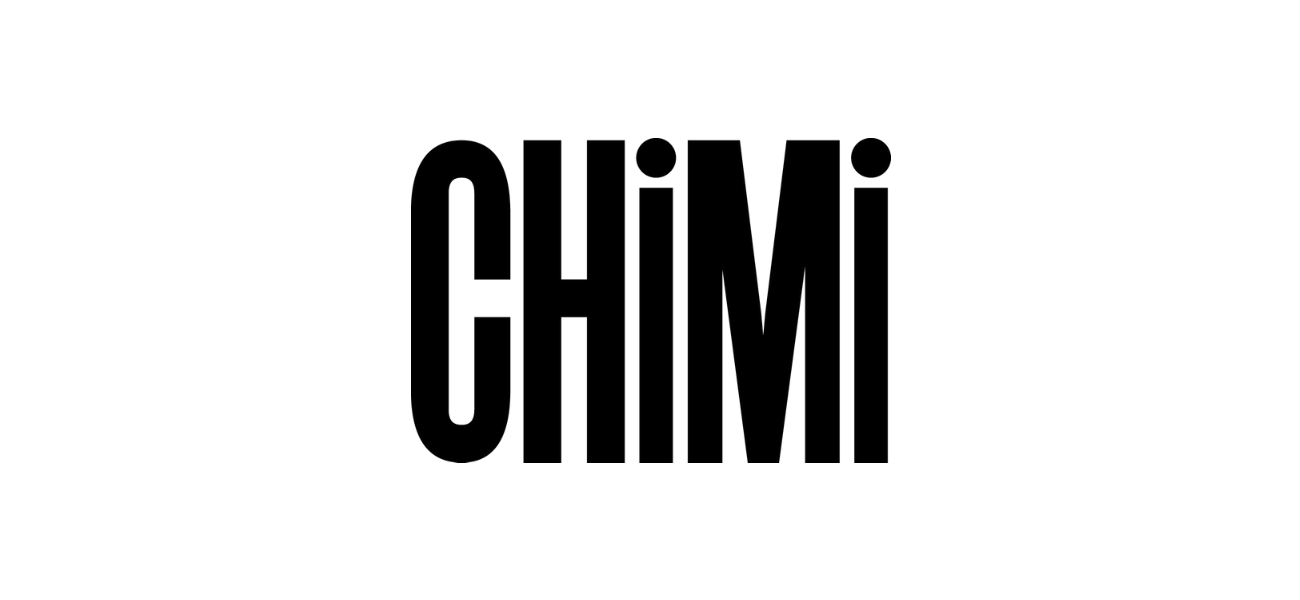 We love the enrgy that Fightbox gives. It's someting truly special about going into the dark cave and work out."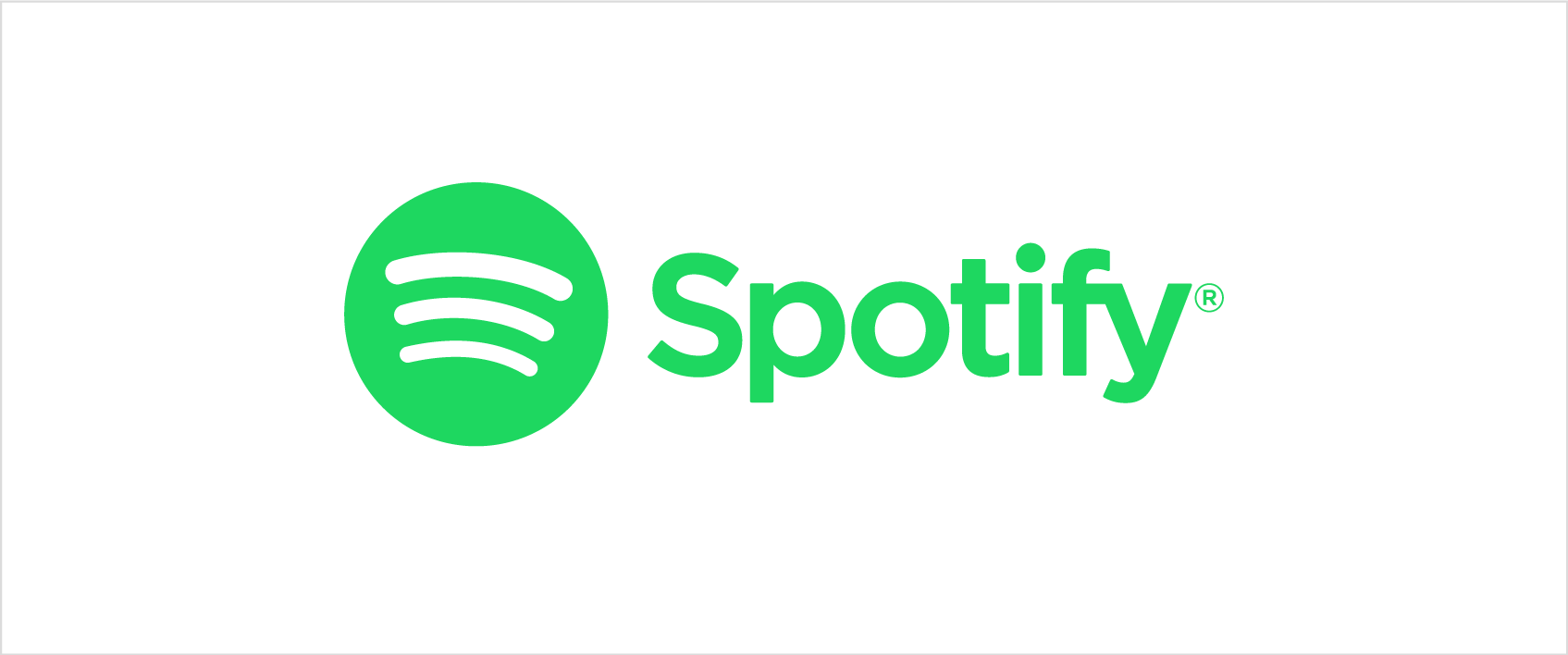 Horia
"Had such a blast, did some Fightbox training before but it was even more fun the share the experience with my colloeges"
Mirja
"Our corporate training with Fightbox was incredible! It felt like everyone could have fun and join in regardless of training experience. Extra fun with the boxercise element, felt like colleagues needed it…"
Personal trainer
One-on-one session with our outstanding PT