Shakes + merch
refule & gear up
Fresh Ingredients.
Real flavors – Always protein.
Choose from our menu of smoothies made to order. Loaded with your choice of protein. We always keep our bars stuffed with goodies. Plenty of tasty drinks to be hade after you finish class.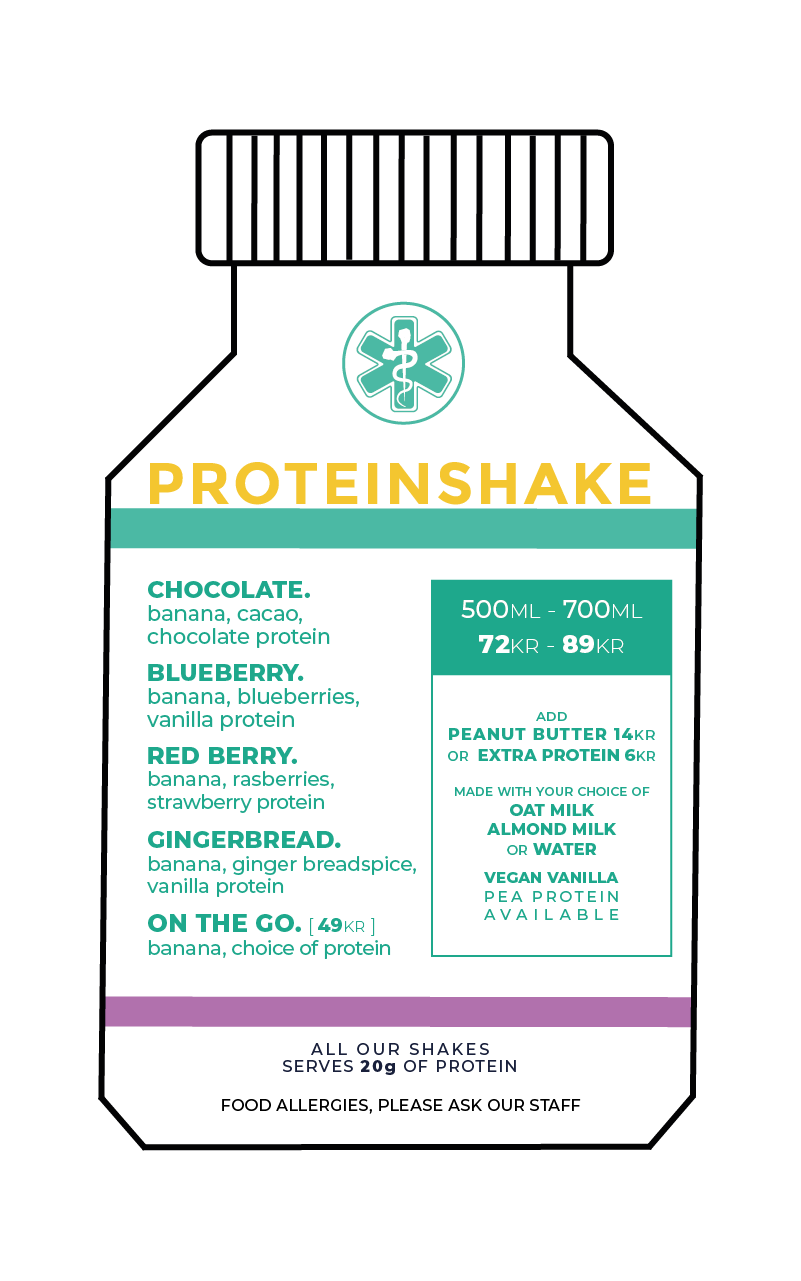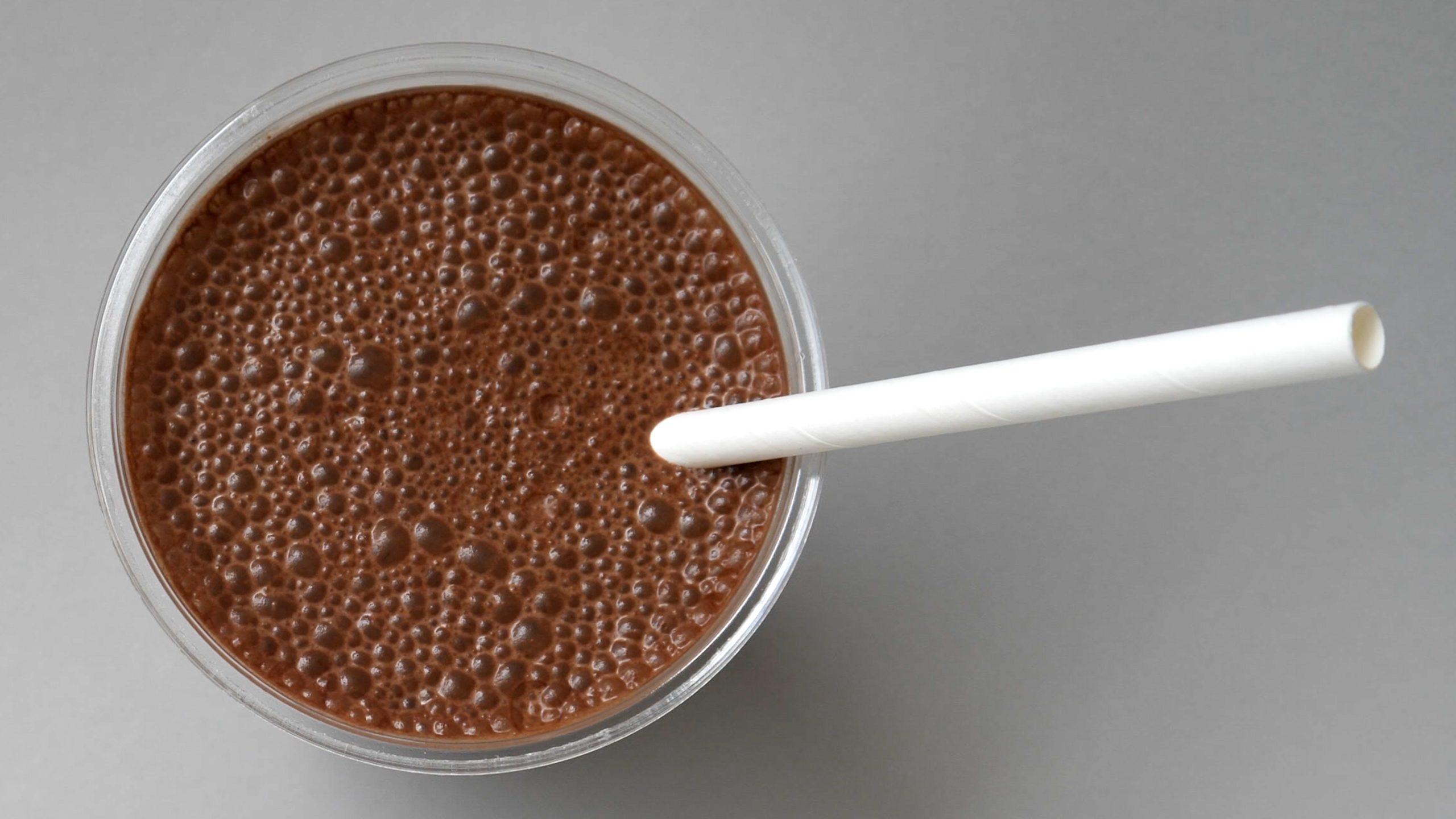 Chocolate.
banana, cacao,
chocolate protein
Blueberry.
banana, blueberries,
vanilla protein
Apple..
banana, apple, ginger, chili, vanilla protein
Mango.
banana, mango,
vanilla protein
Salted Caramel.
banana, peanutbutter, salty caramel protein
Modify your shake with
peanut butter or extra protein.
Chooes btw
oat milk, almond milk or water
Our merchandise products are limited series. Crafted with care and produced with quality materials. Clothing, boxing gloves, gym bag. We even bottled a our own mineral water from a natural spring in Dalarna.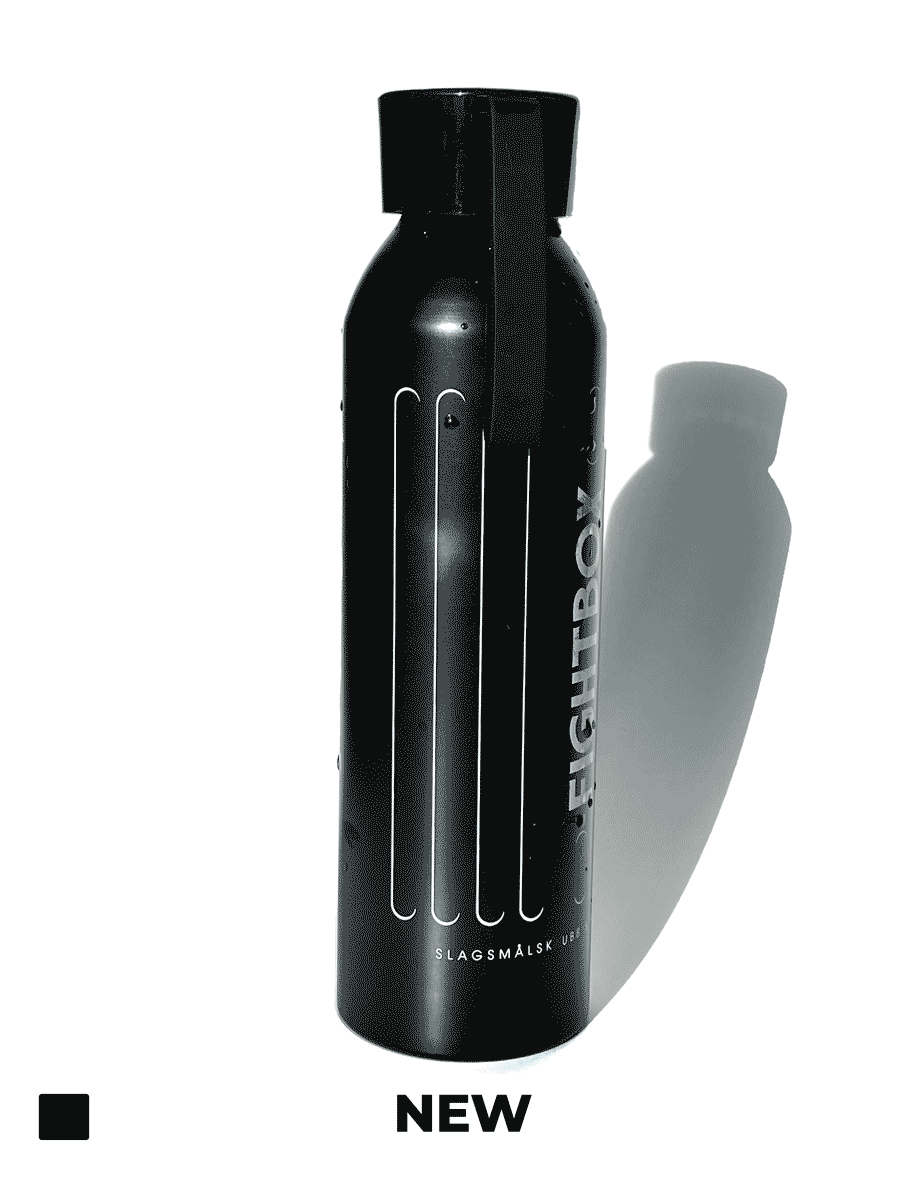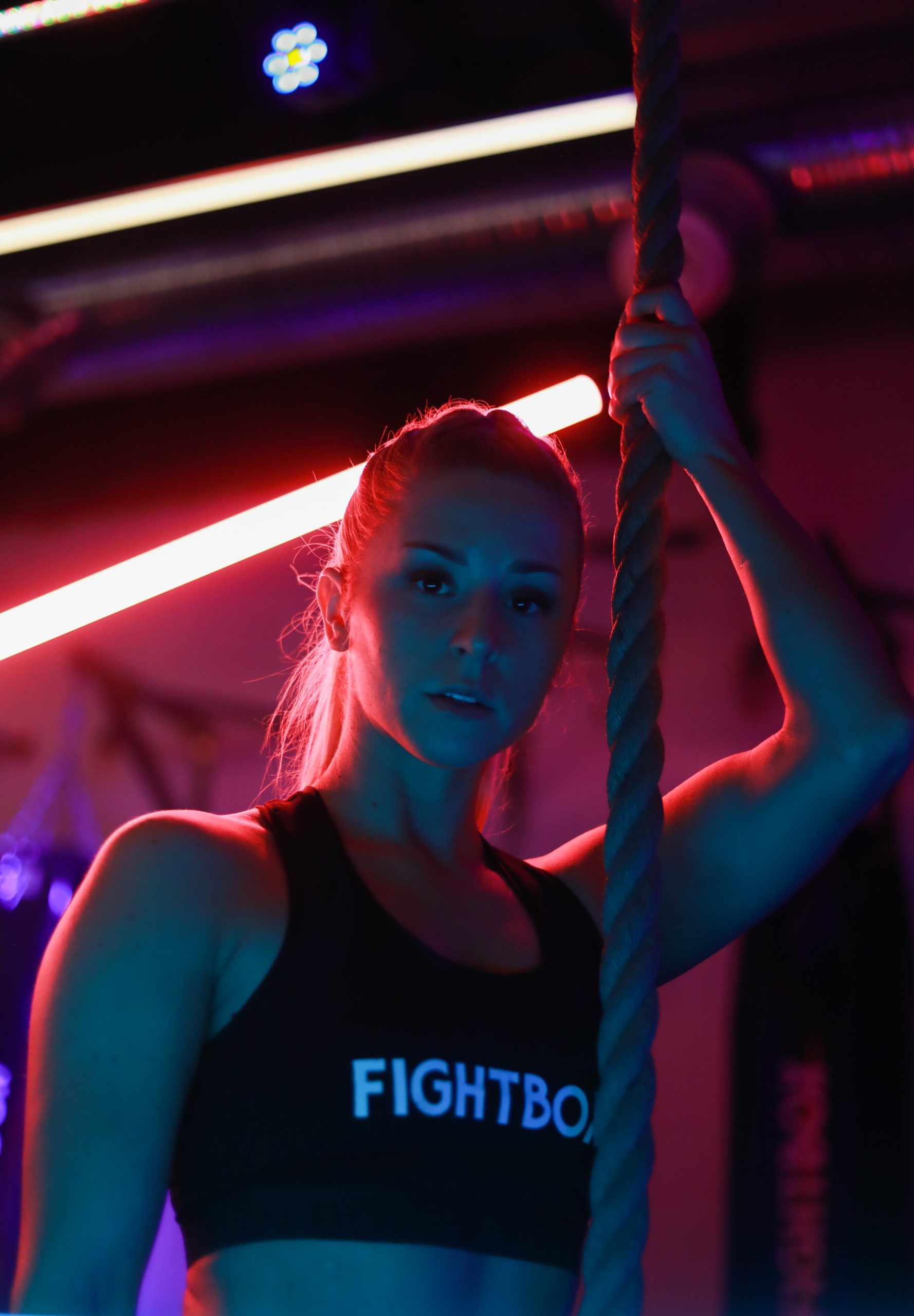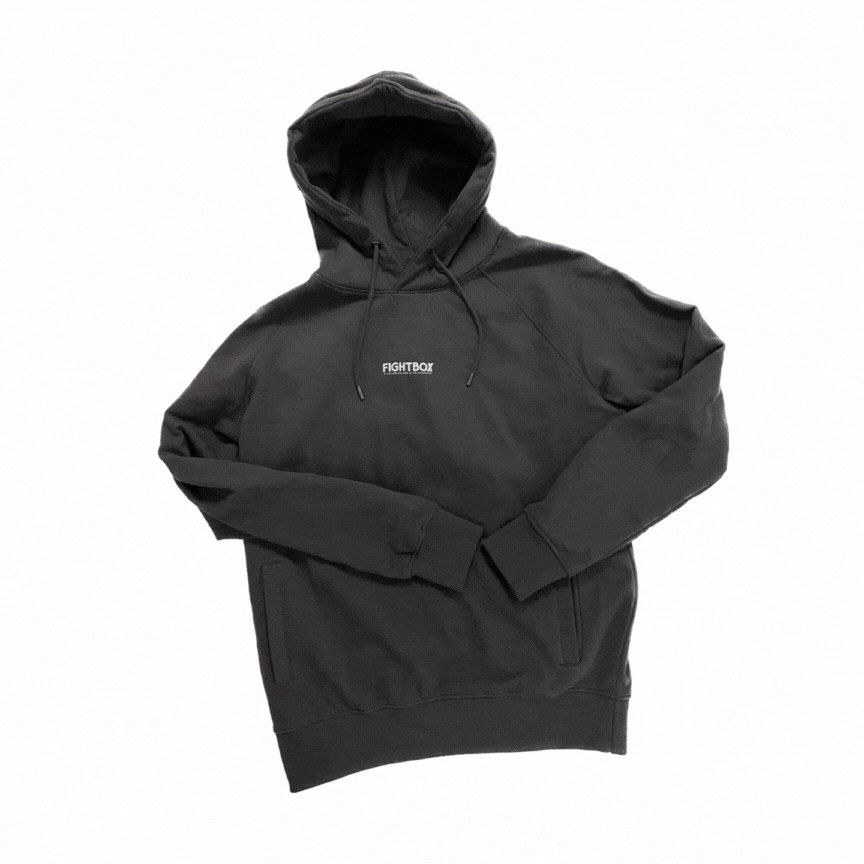 We work closely with our friends at ICANIWILL. We believe our classes are best enjoyed wearing their fine clothes. We have hand picked some outfits that you can buy from our reception. To see the full collection please visit the ICIW website.